Tanabe Thailand take complete control of all processes and perform meticulous analysis to achieve a satisfactory quality control. We can obtain precise information more quickly with the help of many different kinds of analysis equipment to ensure speedy action.
Through the IATF16949 and ISO9001, we are able to design our Quality Management System to satisfy the needs of our customers.
Introduce statistic process control to stabilize the quality of plating solutions.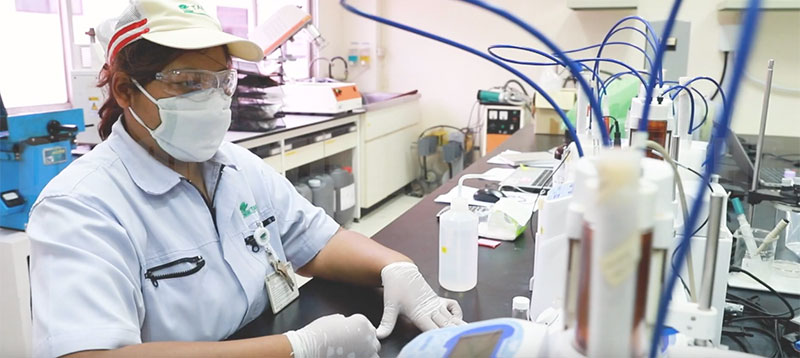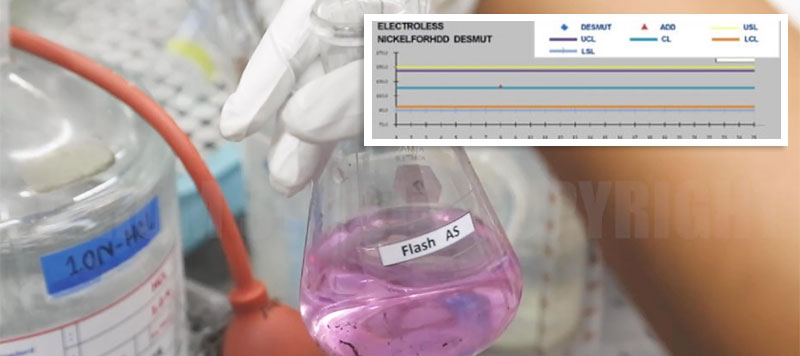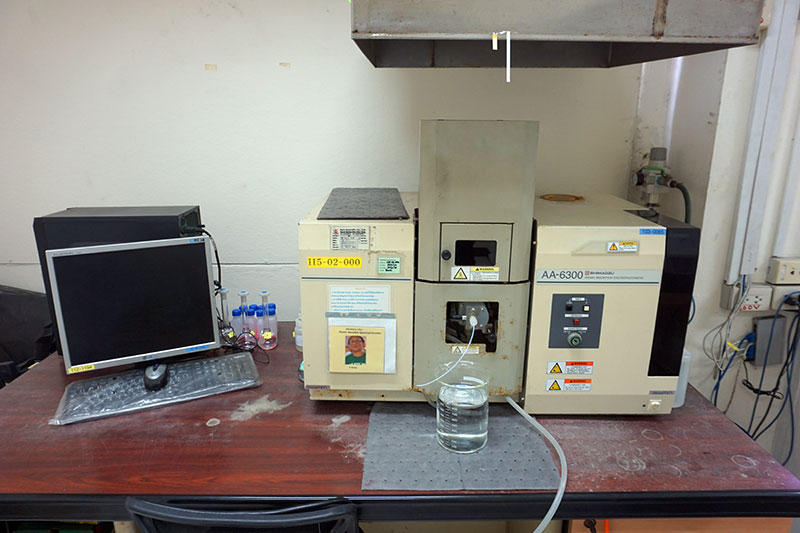 Atomic Absorption Spestro Photometer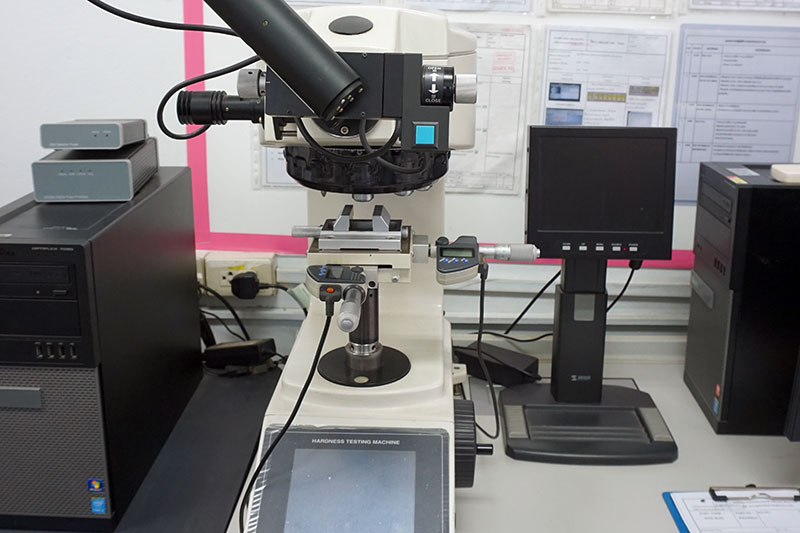 Micro Vickers Hardness Meter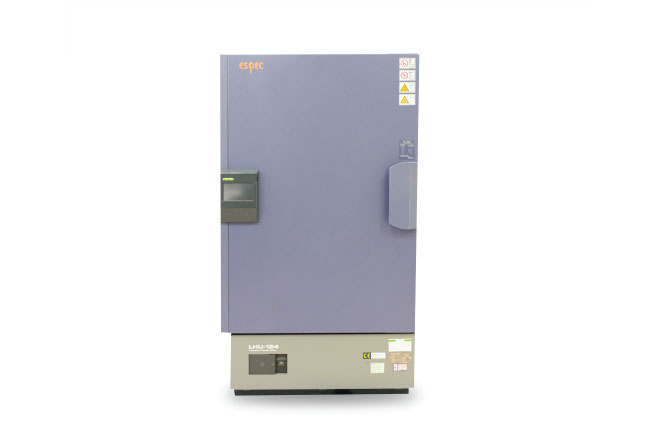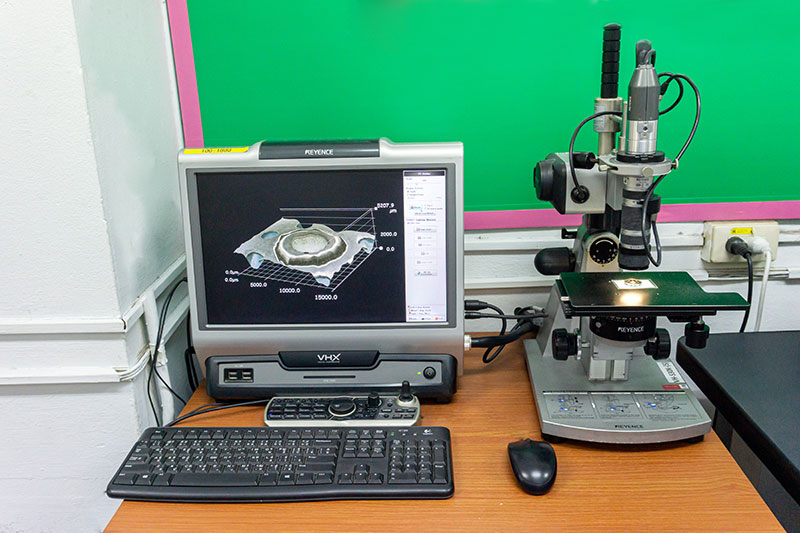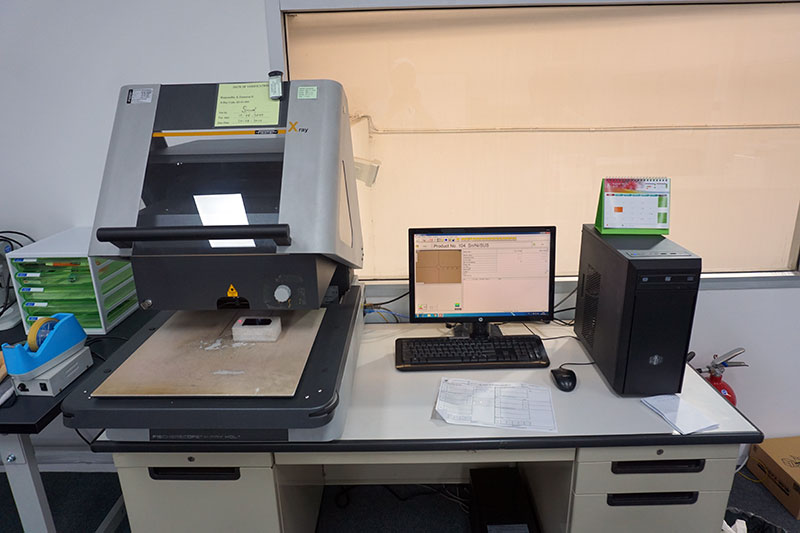 XRF Coating thickness Gauge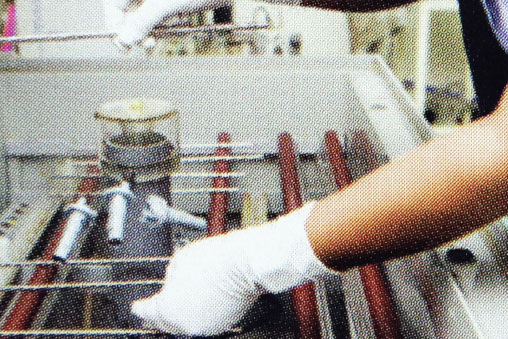 Salt water spray testing machine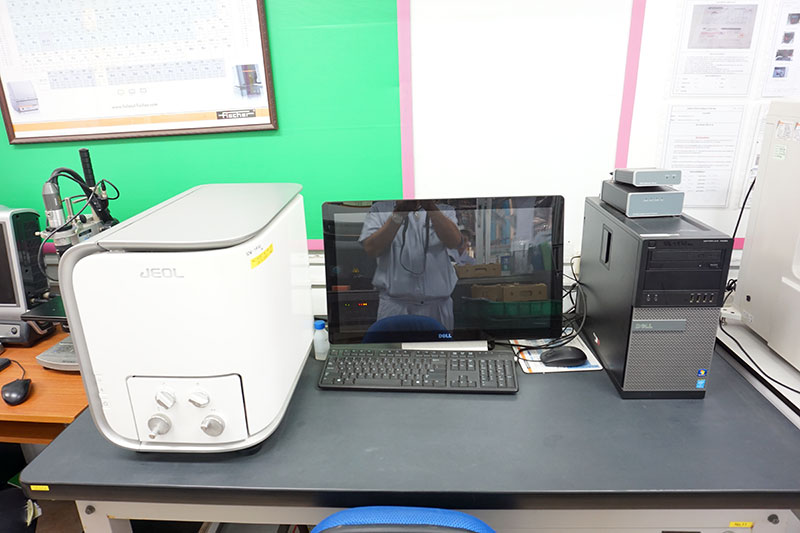 Scanning Electron Microscope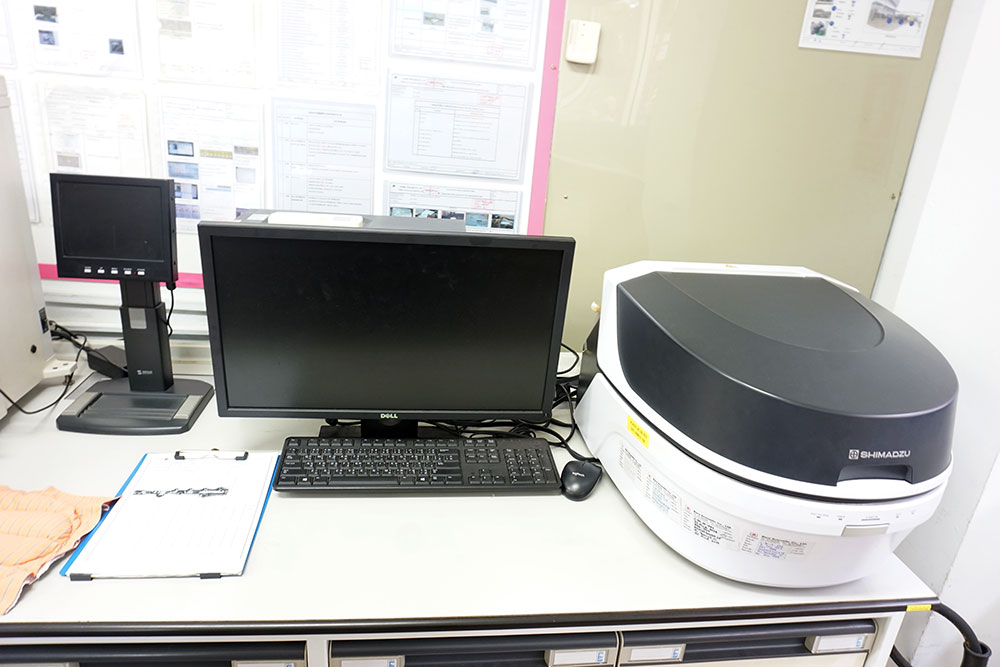 Energy Dispersive X-ray Fluorescence Spectrometer